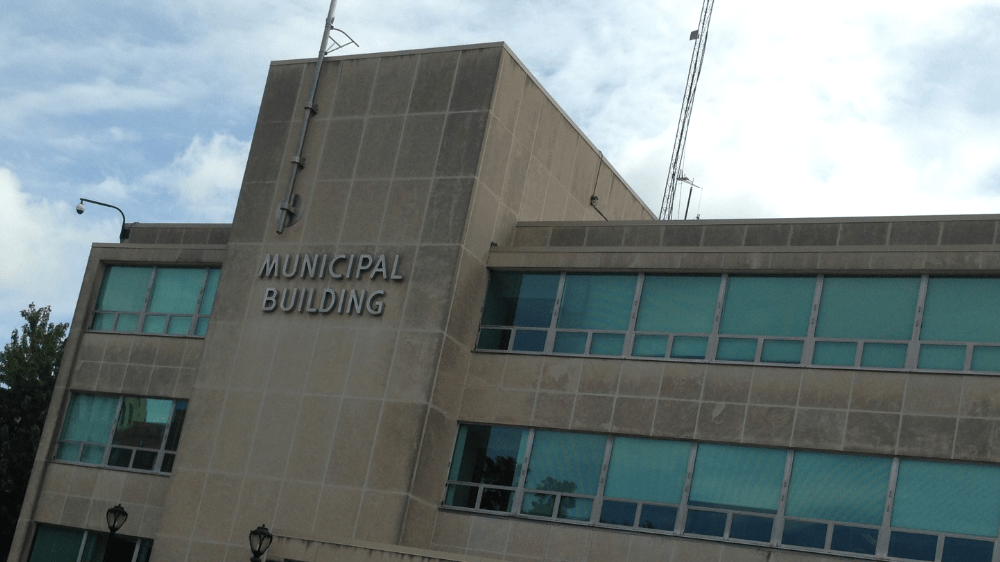 As we all deal with the fallout of yet another COVID surge, public health experts and elected officials are once again spending a lot of time and energy trying to figure out how to get more people vaccinated against the virus.
Vaccination remains the most promising path out of the two-year-old pandemic. But still somewhere around four in 10 Sangamon County adults are not yet fully vaccinated, and only about half of those who are vaccinated have gotten their booster.
Both the federal and state governments have tried to impose vaccine requirements, sometimes with an opt-out for those who agree to COVID tests at least weekly. But those rules are still being fought in court, and may not survive the legal challenge. So the City of Springfield is now going back to the carrot, rather than the stick, to encourage more vaccinations.
Since September, city employees who test positive for COVID or must isolate because of exposure to the virus must use their own sick or personal time to cover their absence. Before that, federal pandemic relief funds could be used to cover that cost, but that program expired in the fall, leaving workers on the hook. So the city has now informed employees that it will reimburse them for their COVID time off – but only if they have taken the step of getting fully vaccinated and getting whatever booster shot they are eligible to receive.
The city's approach is simple: we'll take care of you, as long as you have done what you can to take care of yourself and those around you. It's a fair policy that has the added benefit of encouraging more workers to get the vaccine… which in turn will help to slow the spread of the virus and reduce the likelihood of workers winding up in the hospital, burning up even more sick time while putting a further strain on city services and other city workers.
AFSCME, one of the unions representing city employees, objects to the way the policy was handed down… saying it should have been collectively bargained with the unions. But a union representative also says the city should be constructing policies to keep everyone safe, and says this policy does not do that. In theory, an unvaccinated city worker who was exposed, or even one who tested positive, might conceal that fact in order to avoid losing those sick days. But that was a risk before the new city policy was announced… and frankly, any city employee who gets caught endangering their co-workers and the public in this way probably shouldn't be on the payroll anymore.
The city and the union can work out the mechanics of bargaining the new policy, but the policy itself is laudable and necessary. In these extraordinary times, it makes sense for the city to assist workers who may find themselves sidelined by COVID, despite their best efforts to protect themselves. But for workers who have decided not to get a free, widely available shot that minimizes the risk to themselves and others, they're free to make that choice… and they're also free to then face the consequences of that decision.