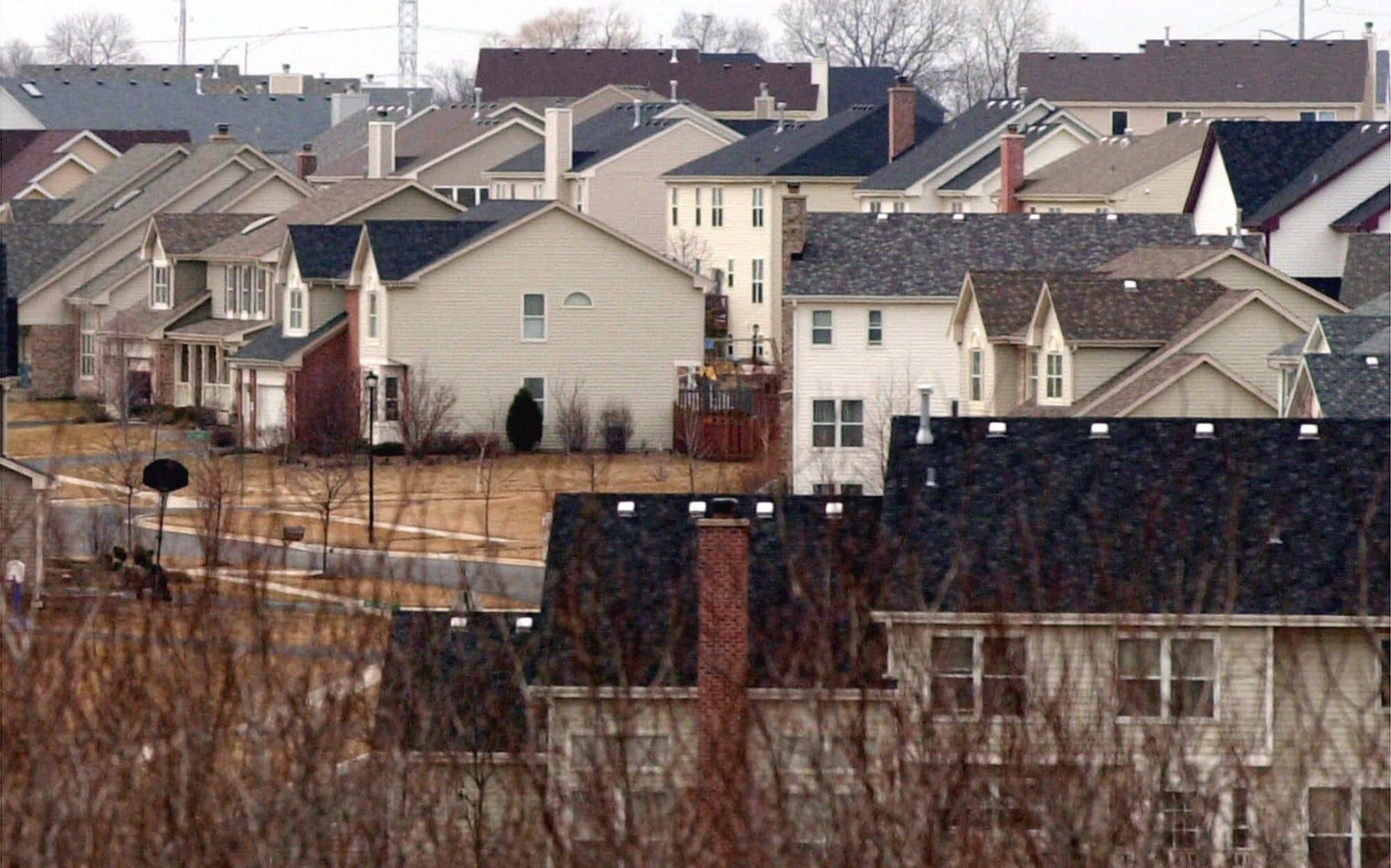 (The Center Square) – A report from the Illinois Policy Institute highlights Illinois' growing population problem after more than 100,000 citizens left the state in 2021.
This was Illinois' 8th straight year seeing a dip in population, and state lawmakers are calling on changes to the state's high tax rate to help address the problem.
Bryce Hill, of the Illinois Policy Institute, said that while looking through surveys of people who have left the state, Illinois had two answers show up more than once.
"People were leaving for housing, or more affordable housing and then two, labor market opportunities so a better job or the ability to find a better job," Hill said
Illinois has among the highest local and state tax rate in the country, and a growing property tax problem. Republican State Rep. Adam Niemerg says that those high rates are driving working-class people out of the state.
"This high tax issue that has been going on for generations in the state of Illinois is driving away a lot of businesses," Niemerg said. "With that starts to go the infrastructure of the state."
Lawmakers on the other side of the aisle have also blamed the state's high taxes for citizens leaving, State Rep. La Shawn Ford said that Illinois needs to fix three areas if they want to keep people in the state.
"People need to have a high-quality education, they want to feel safe in their homes and communities and they need and want to be taxed less," Ford said.
According to the U.S. Census Bureau, Illinois saw the largest number of Illinoisans leaving on net in recorded history in 2021.