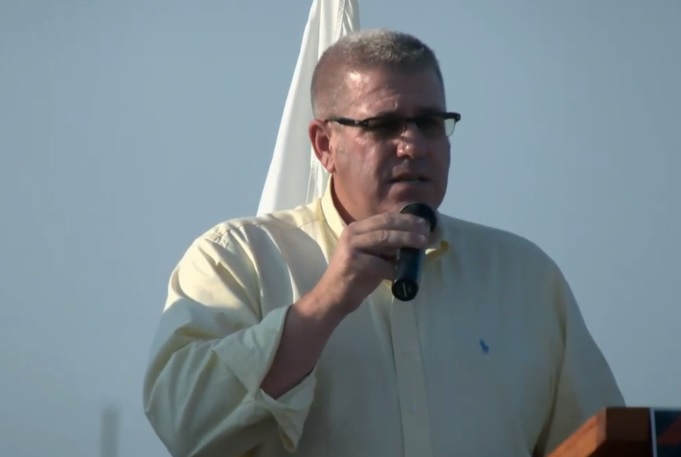 A Republican candidate for governor says it's time to end the statewide mask mandate for Illinois schools.
State Senator Darren Bailey says the mask requirement is just one example of an "extreme agenda" being pushed by Governor JB Pritzker and the main teachers unions, where control over schools is being taken away from parents and local school boards.
Bailey says in a statement that students deserve a quality, in-person education where masks are optional.