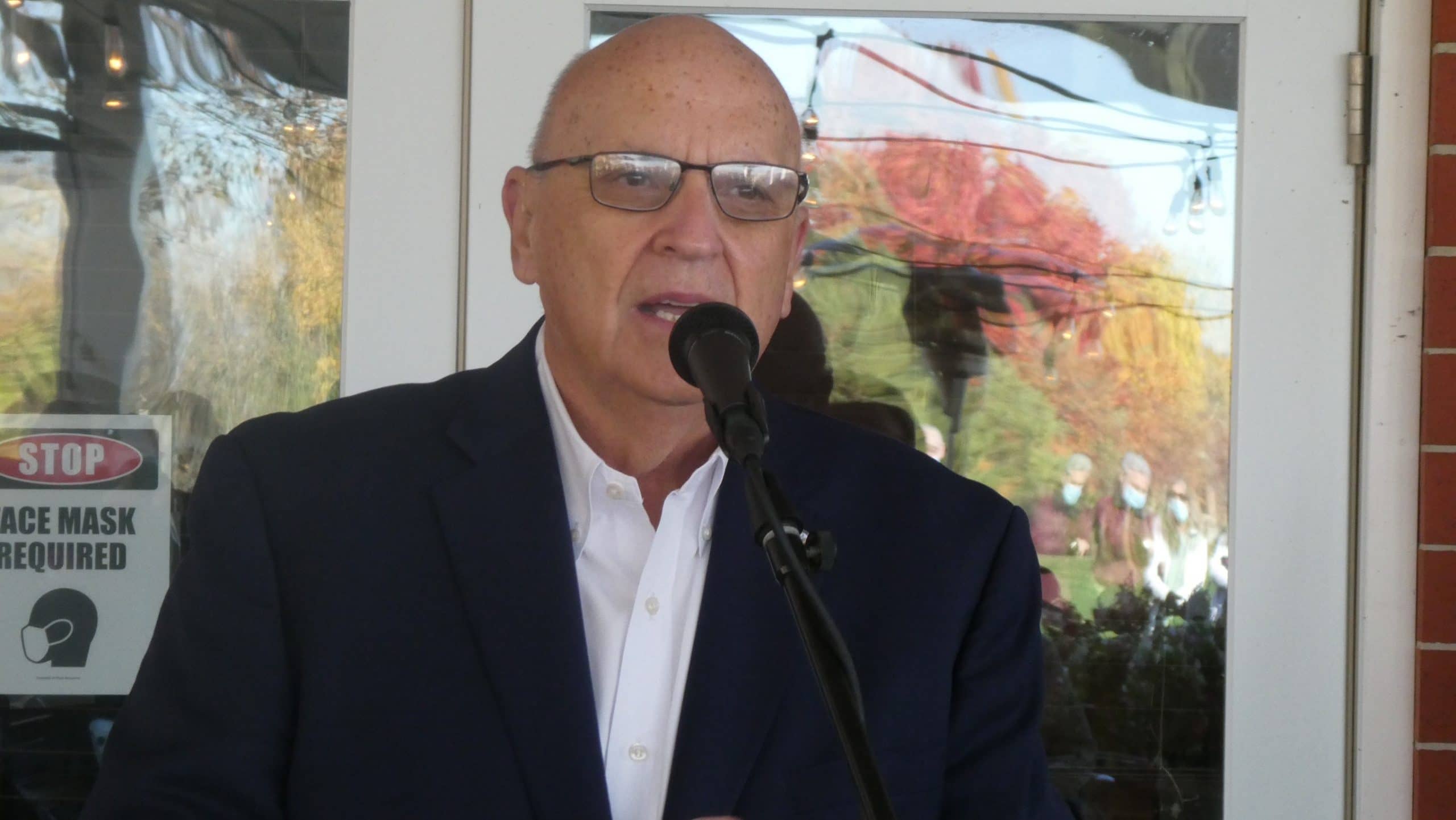 The new head of the Greater Springfield Chamber of Commerce says that while he will be directly engaged with his former legislative colleagues on important issues, he does not intend to register as a lobbyist and doesn't see any conflict with the state's "revolving door" rules for former lawmakers.
Mike Murphy resigned his seat in the Illinois House earlier this week to take on the new role leading the local business group. Murphy tells WMAY's Greg Bishop that he will "take advantage" of his ties to the legislature to advocate on behalf of local business interests.
He says he doesn't believe that would violate any state rules on lobbying activities by former lawmakers, but later told WMAY that if it turns out that he would need to be registered as a lobbyist, he would do so.