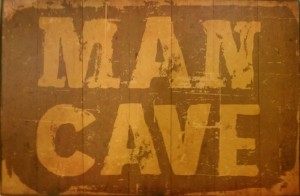 It's probably the most fun you can legally have on the radio.
Every Friday from 10 to noon the guys talk sports, movies, food, and women … and of course they take your phone calls!
Don't miss a minute of the game shows, the jokes and the good times with the Man Cave only on News Talk 970 WMAY, Depend On Us!
Catch past episodes of the Man Cave with the podcast updates!
Podcasts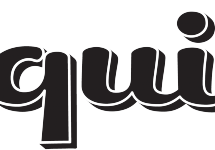 Esquire lists 83 things all men should do before they die.  Like have sex with a stranger…?  Plus, is Dustin Hoffman right about TV & movies…?  And, what's on Bishop's Doin It CD?