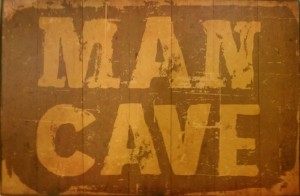 It's probably the most fun you can legally have on the radio.
Every Friday from 10 to noon the guys talk sports, movies, food, and women … and of course they take your phone calls!
Don't miss a minute of the game shows, the jokes and the good times with the Man Cave only on News Talk 970 WMAY, Depend On Us!
Catch past episodes of the Man Cave with the podcast updates!
Podcasts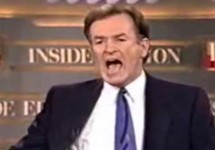 In part 2:  The "smartest" songs in the last 10 years, celebrity meltdowns, and a mish-mash of other stuff.